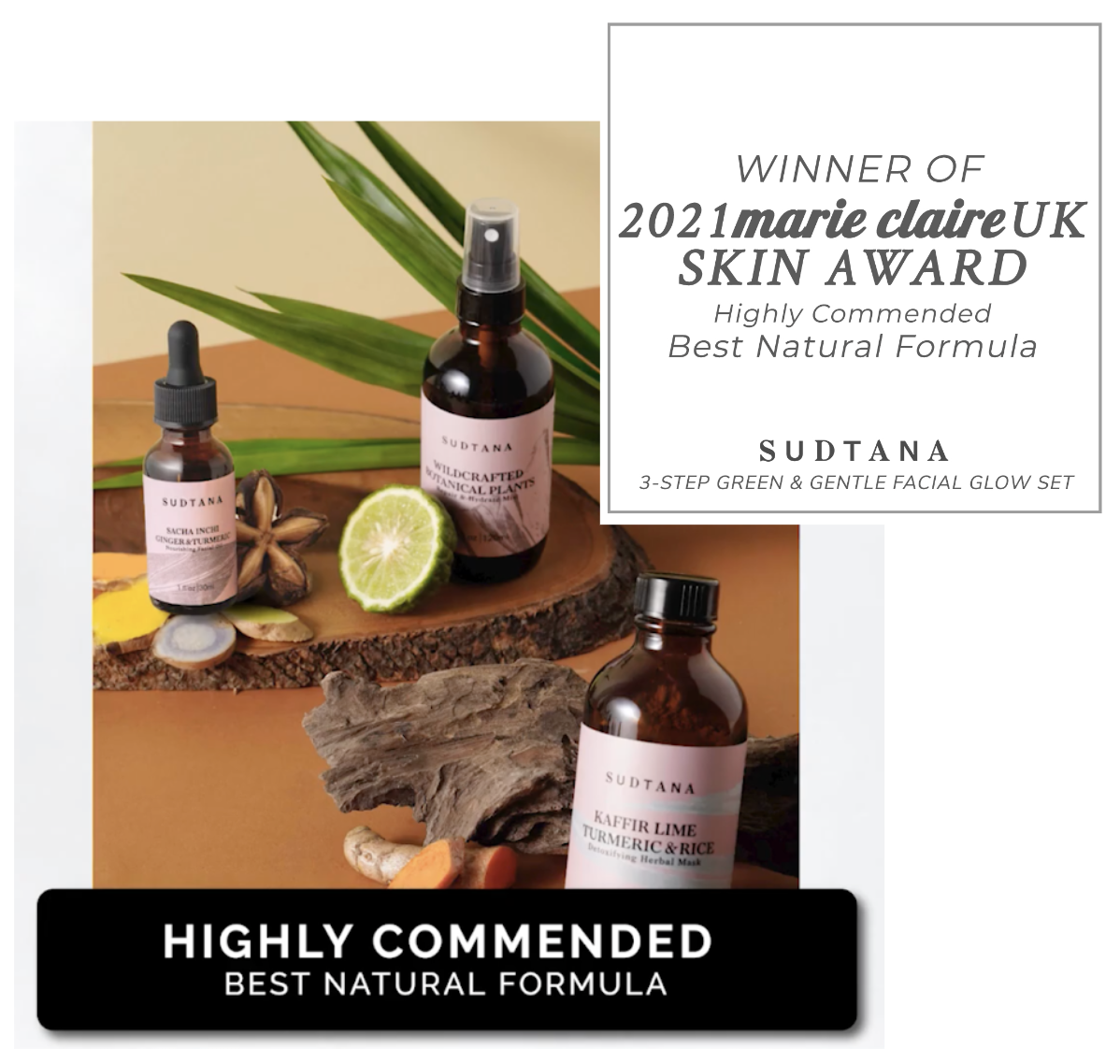 Skincare and sustainability aren't always synonymous, but Sudtana was awarded Highly Commended Best Natural Formula in the 'Sustainability' category of the Marie Claire UK Skin Awards 2021 and we are on a mission to change that for good.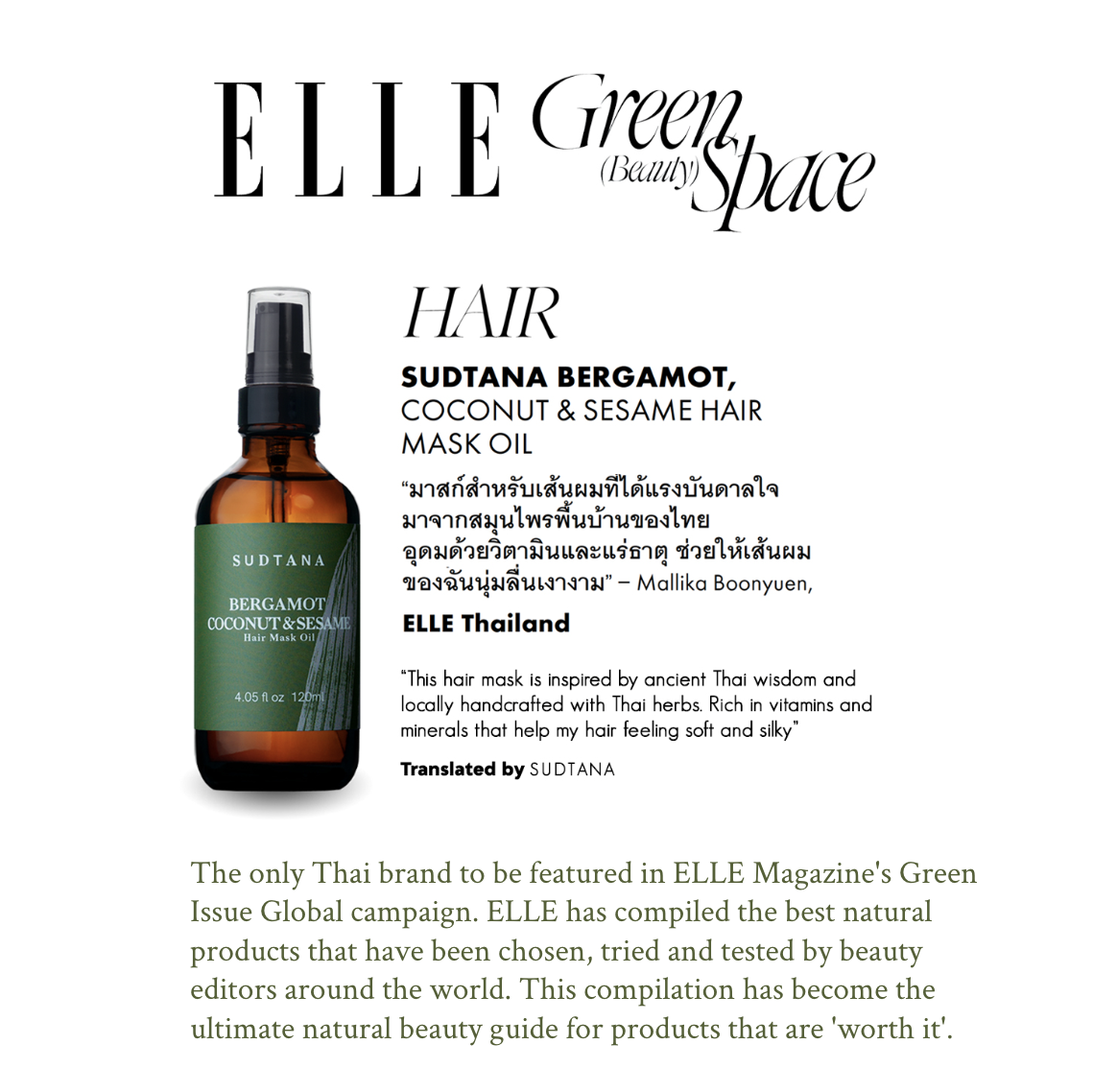 The only Thai brand to be featured in ELLE Magazine's Green Issue Global campaign. ELLE has compiled the best natural products that have been chosen, tried and tested by beauty editors around the world. This compilation has become the ultimate natural beauty guide for products that are 'worth it'.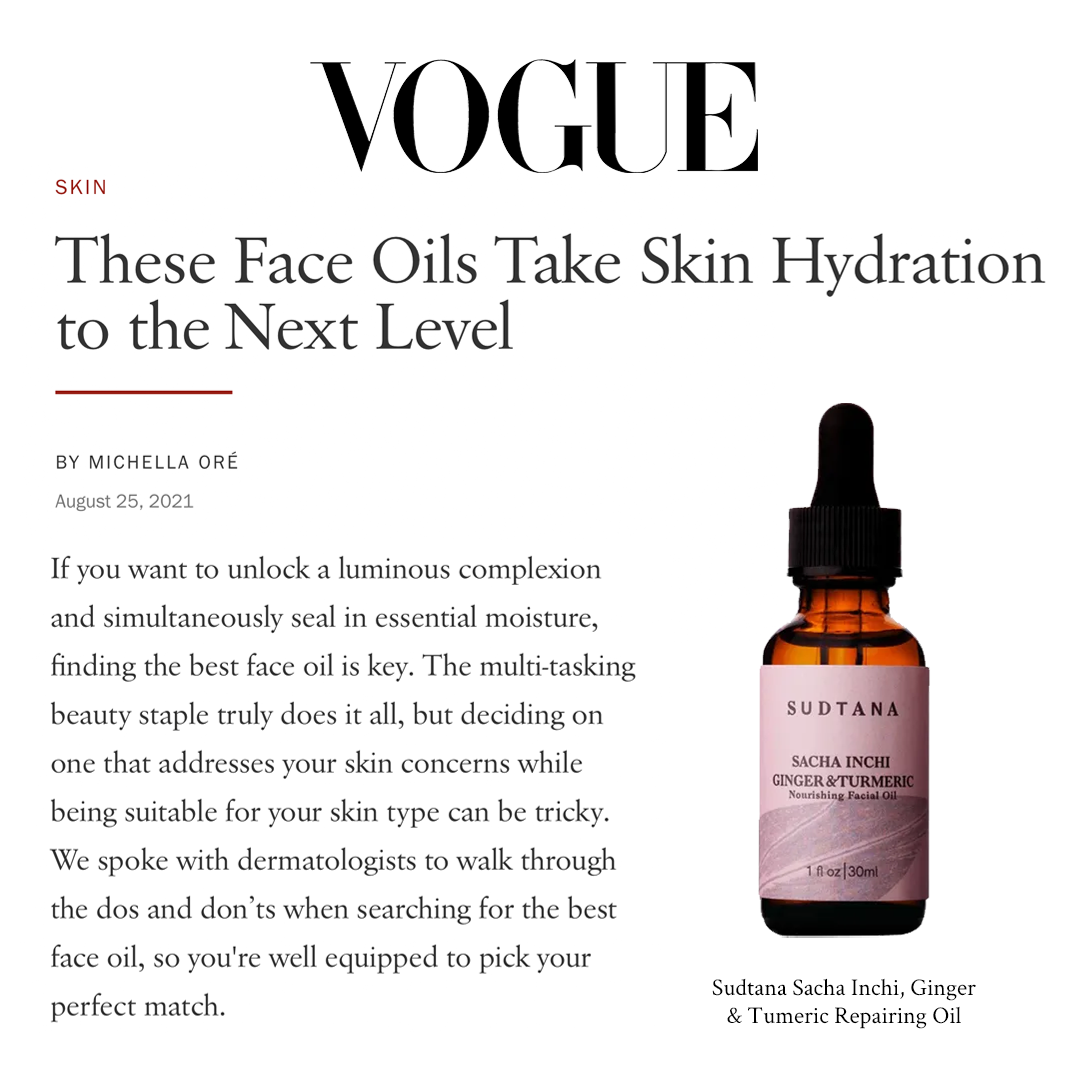 "Unlock a luminous complexion with Sudtana. This multitasking beauty staple really does it all."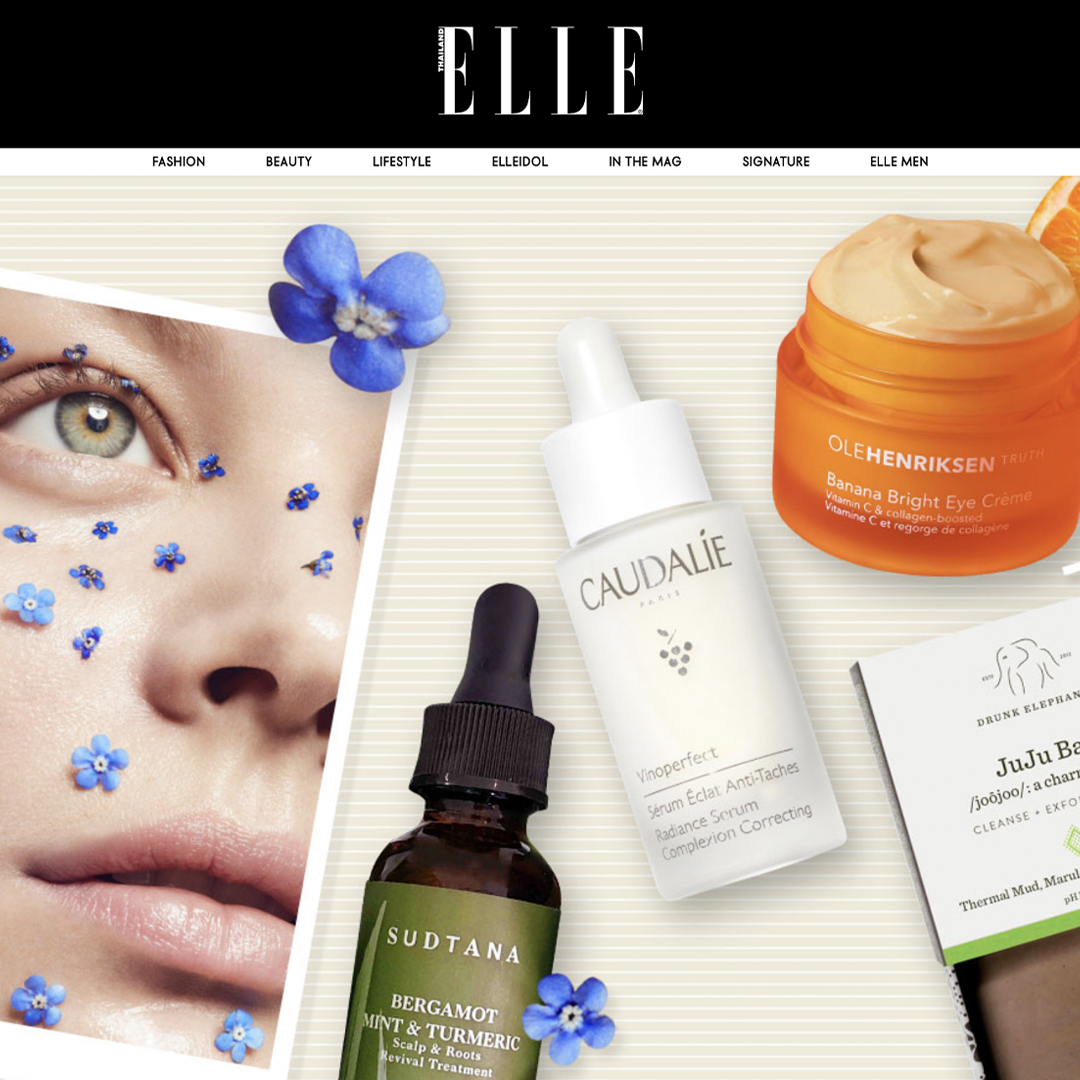 "Beauty that does not only consider ourselves, but also extends to the environment. View the effect from a wider angle beauty trend that pairs with the lifestyle of modern people."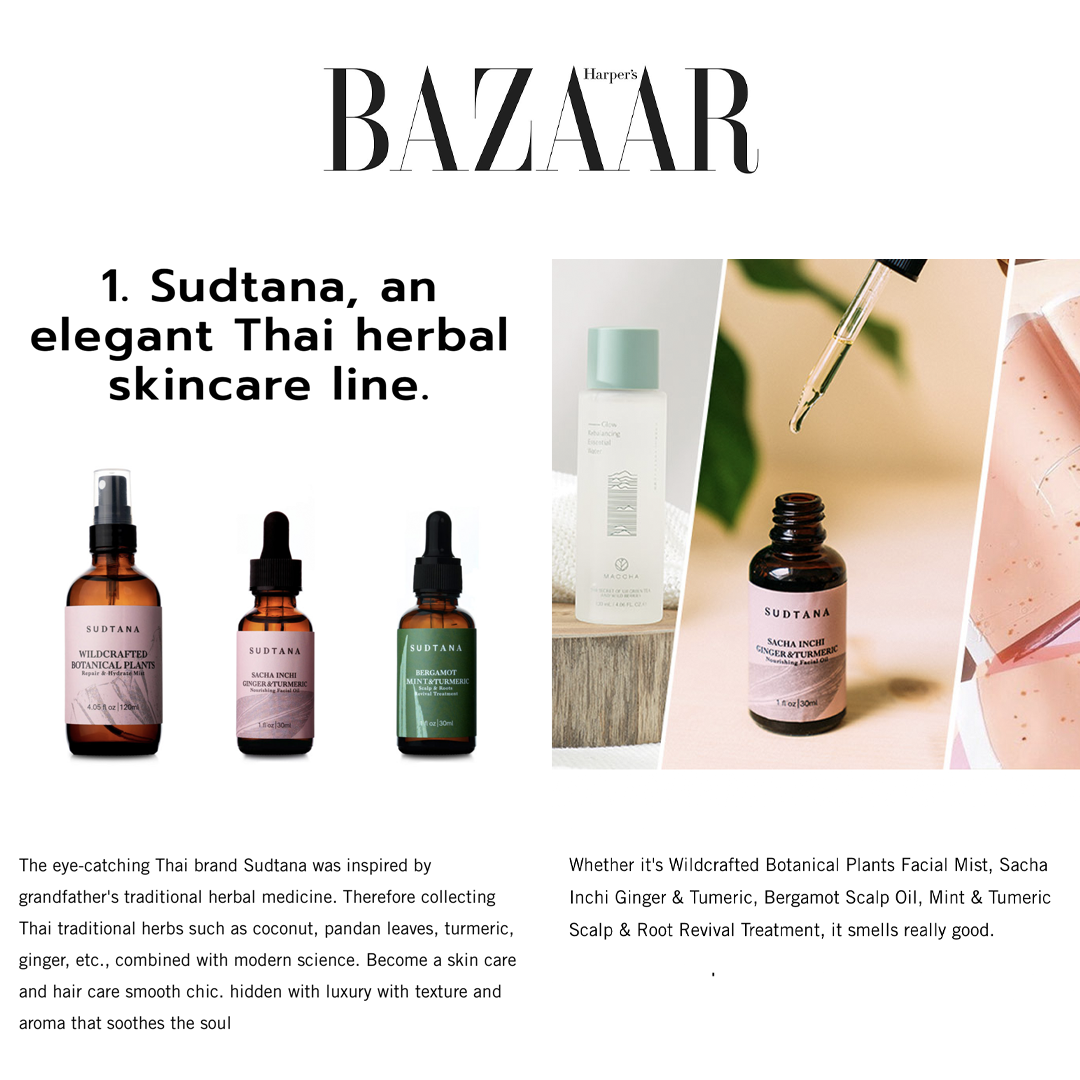 "Inspired by their Grandfather's natural remedies and transformed into a natural beauty brand creating skin and haircare that soothes the soul."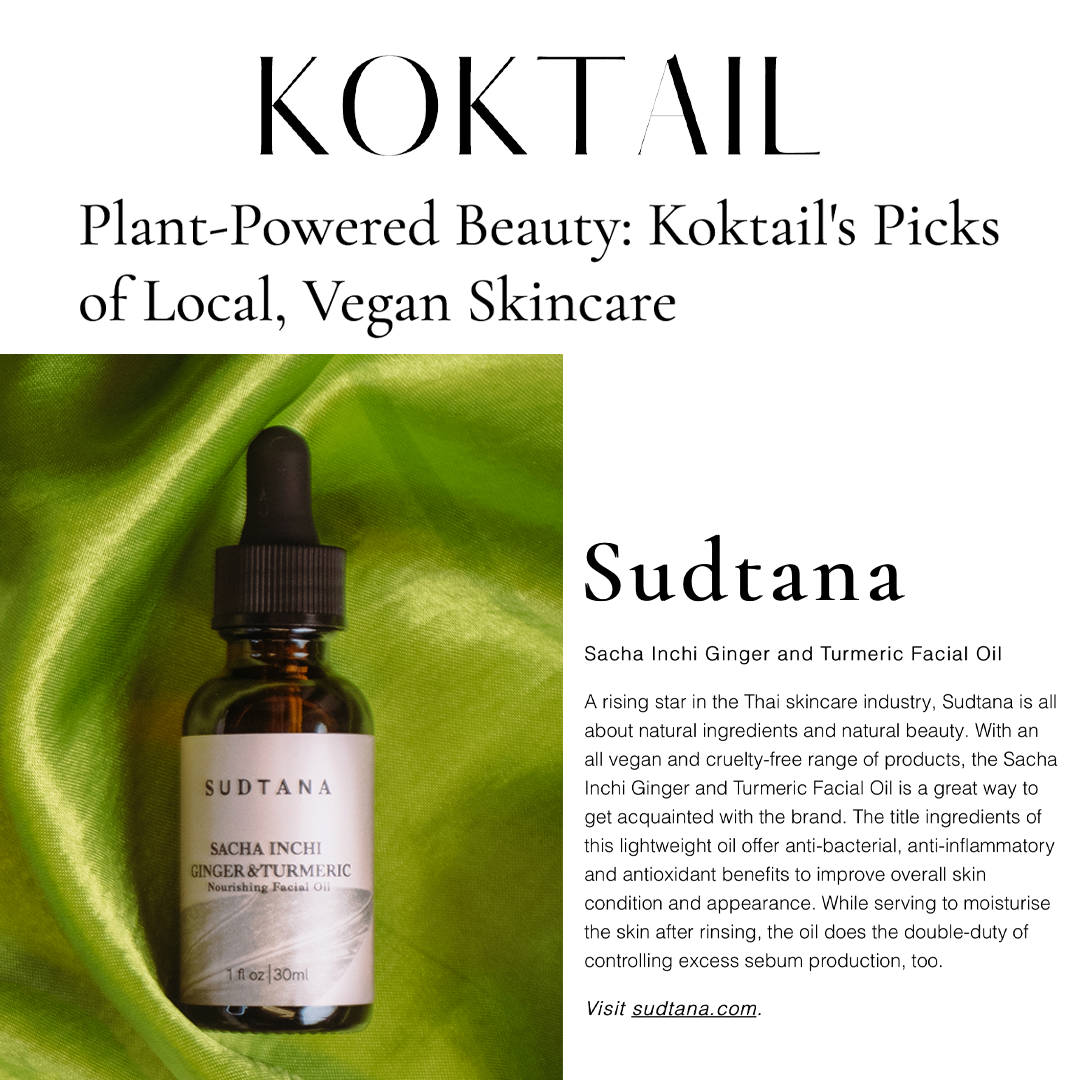 "A rising star in the Thai industry. Lightweight ingredients all made by the introspective power of nature."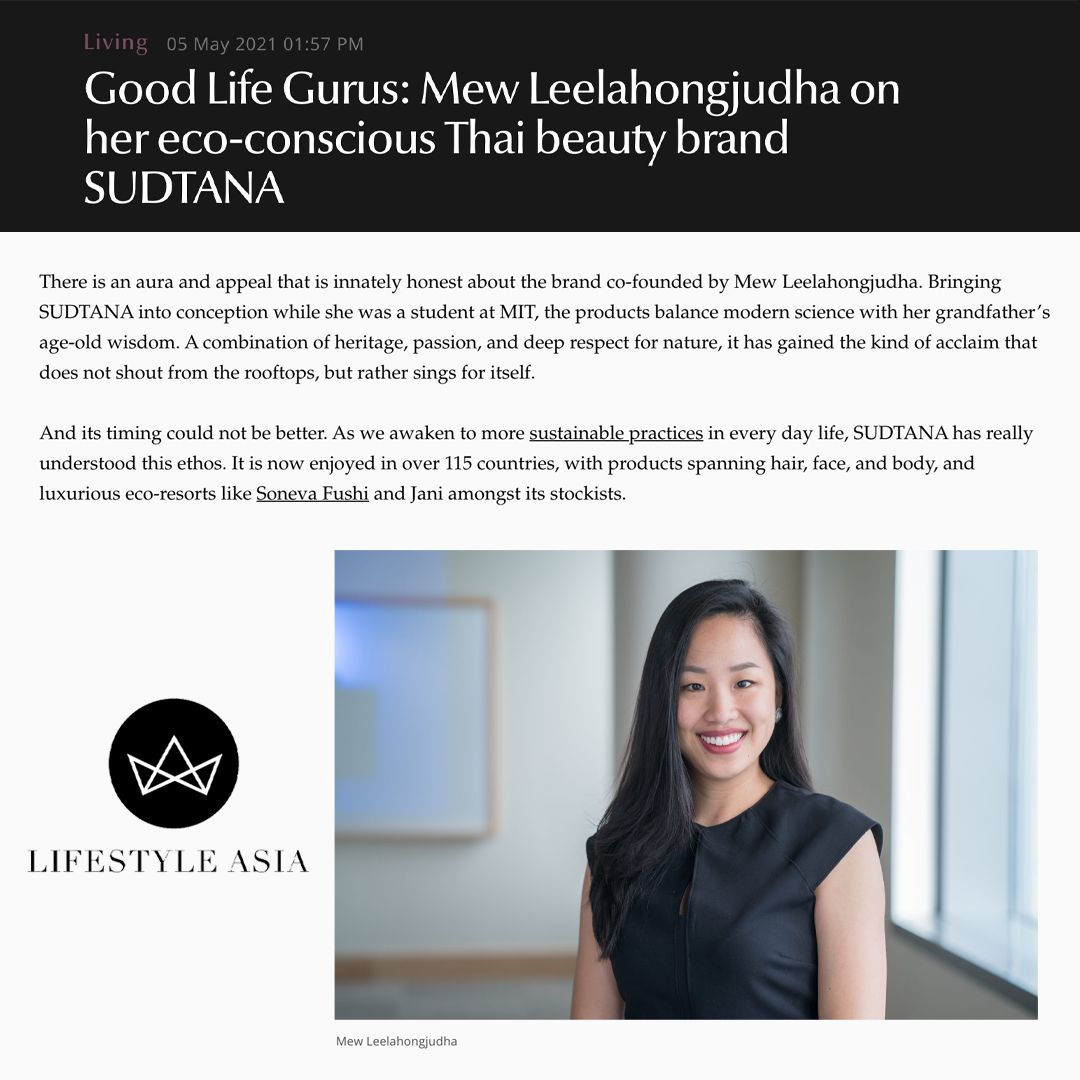 "Sudtana has understood the assignment. Their ethos on sustainable practices is now available across the world in more than 115 countries. From a small village to research and trials at MIT, learn how Sudtana came to be with Founder, Mew Leelahongjudha."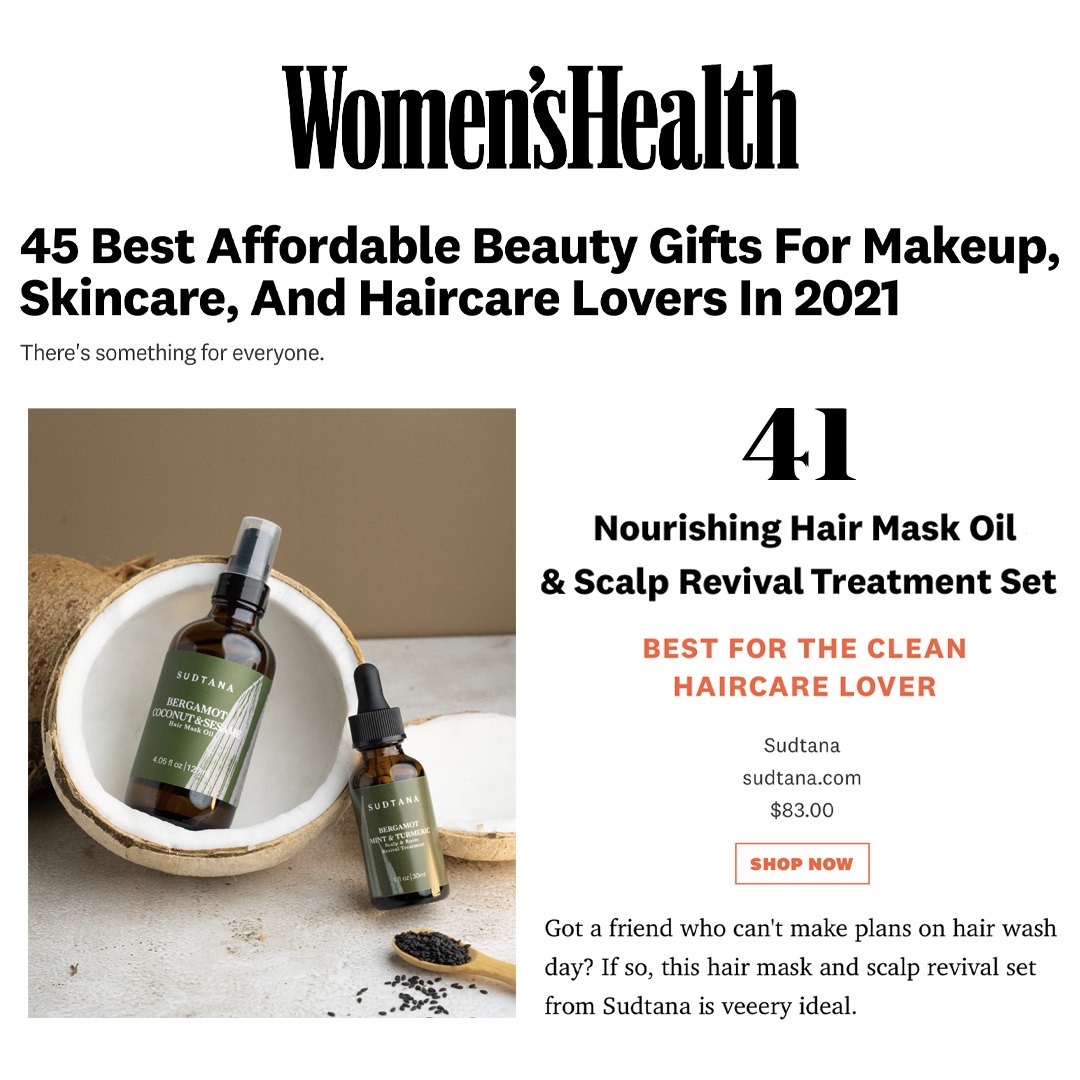 "These are the beauty gifts any makeup, skincare, or haircare lover will totally obsess over. Got a friend who can't make plans on hair wash day? If so, this hair mask and scalp revival set from Sudtana is very ideal."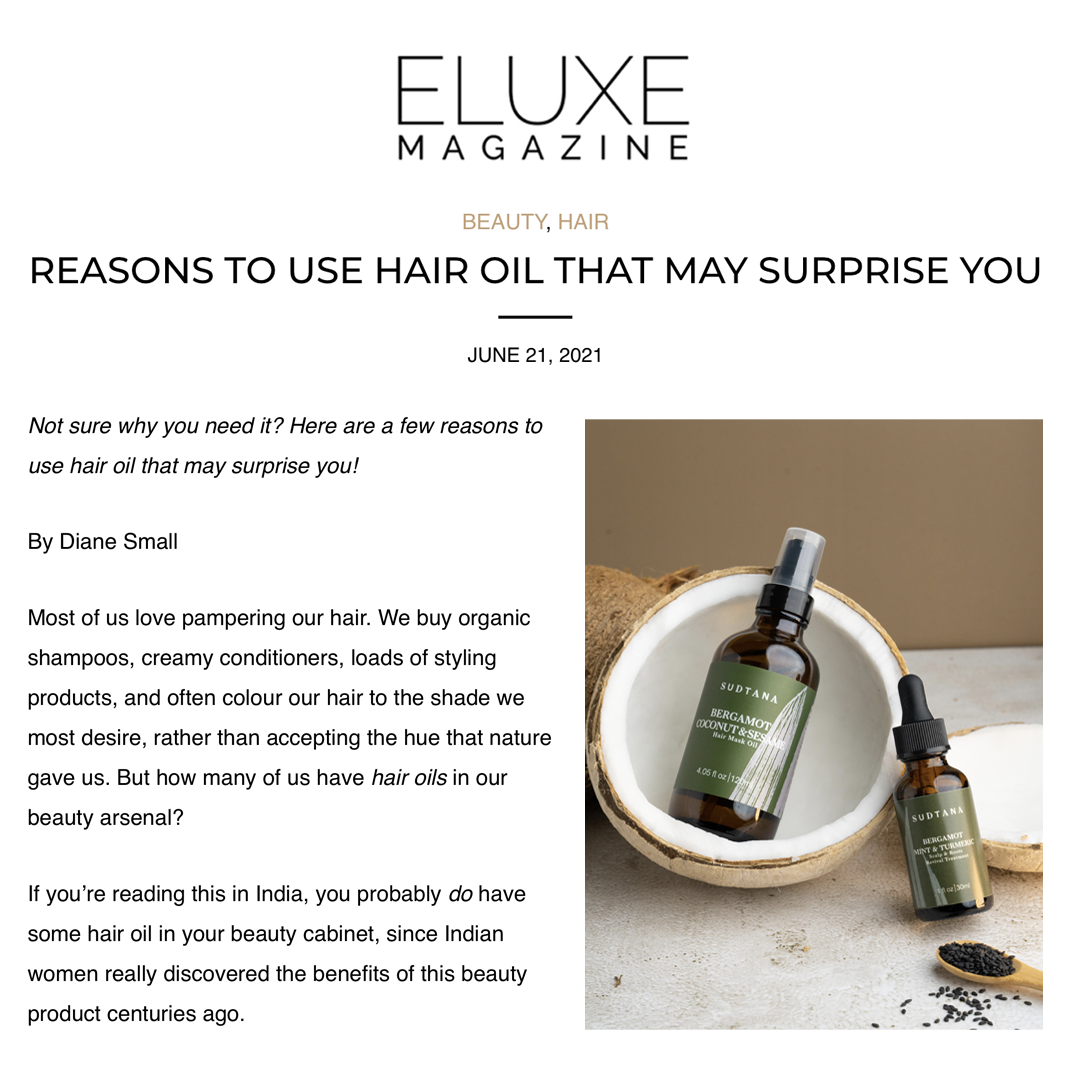 "A lot of hair care products are full of chemicals that may make your hair look lovely right after using them. But in the long run, they do a lot more harm than good. Go natural with Sudtana."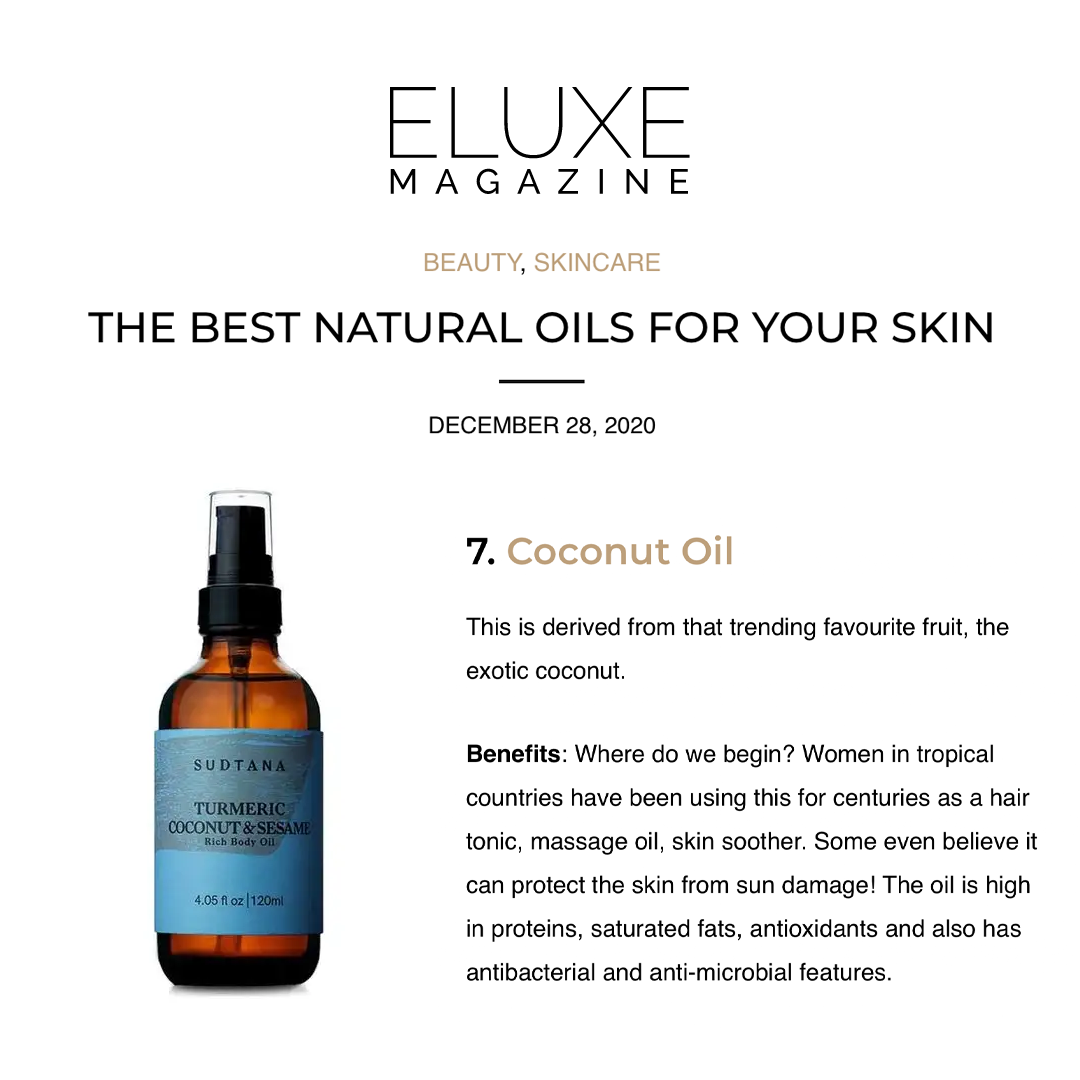 "These oils don't clog pores or leave your skin feeling greasy like mineral oil does. On the contrary: they protect, hydrate, and can even cleanse your skin."