The 3 Award-Winning Skincare Essentials
Sustainably sourced for purity.
Rooted in Ancient Thai Wisdom.
Ladies, we are all united through skin issues: no matter what age. It could be from stress, the weather, or simply a lack of knowledge of skincare. I personally went through all of these issues in the span of a couple of months and my skin was losing control. Dryness, breakouts, lack of moisture, lacking the radiance - you name it.  Fortunately, I met my skincare game-changer and it helped me step up my skincare and within a couple of weeks, I was back on track. Just like a good recipe for a perfect dish, no step is to be left out.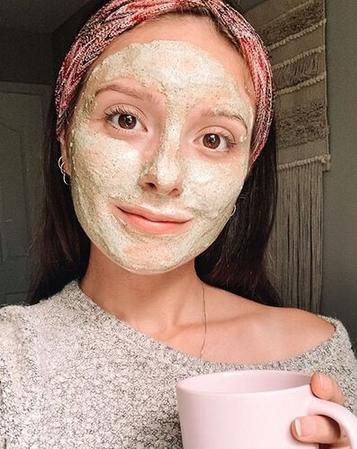 Step 1: Cleanse, Clarify, and Purify
Detoxifying Herbal Mask
 
Many exfoliators tend to contain rough exfoliants or chemicals that not only strip dead skin cells, but also the skin barrier. Detox and exfoliate by using Jasmine Rice which not only gently exfoliates without causing micro-tears, but is also scientifically proven to hydrate and brighten skin. Kaffir Lime leaves are well-known to have antibacterial properties which helps reduce acne and random breakouts by a ton! Turmeric is a great team player for keeping the skin calm and well-behaved thanks to its anti-inflammatory and antioxidant properties.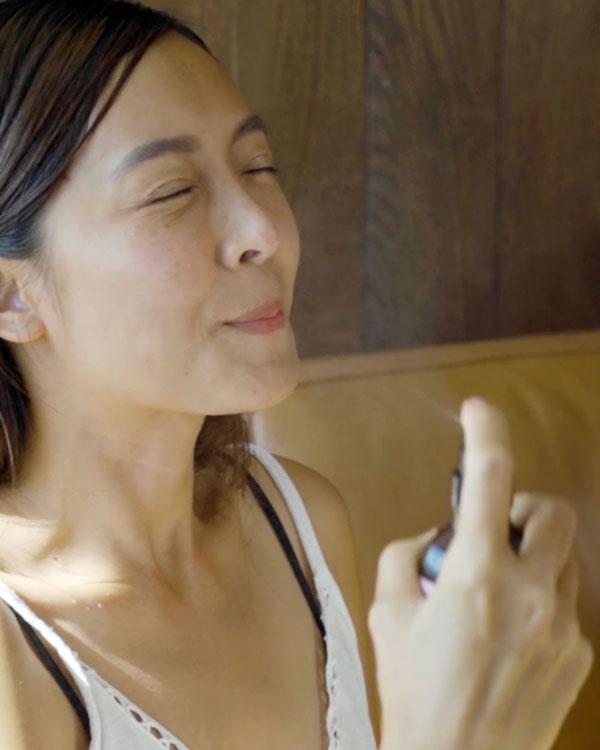 Step 2: Hydrate, Soothe & Prep 
Wildcrafted Botanical Mist

Sudtana's Botanical Mist is handcrafted from 6 wildcrafted plants. A single light spritz refreshes and rehydrates the skin back to life while the calming scent of pandan leaf re-energises the mind. This mist is rich in essential vitamins and minerals which are known for their cooling and refreshing effects on the skin. This also helps lower the risk of inflammations.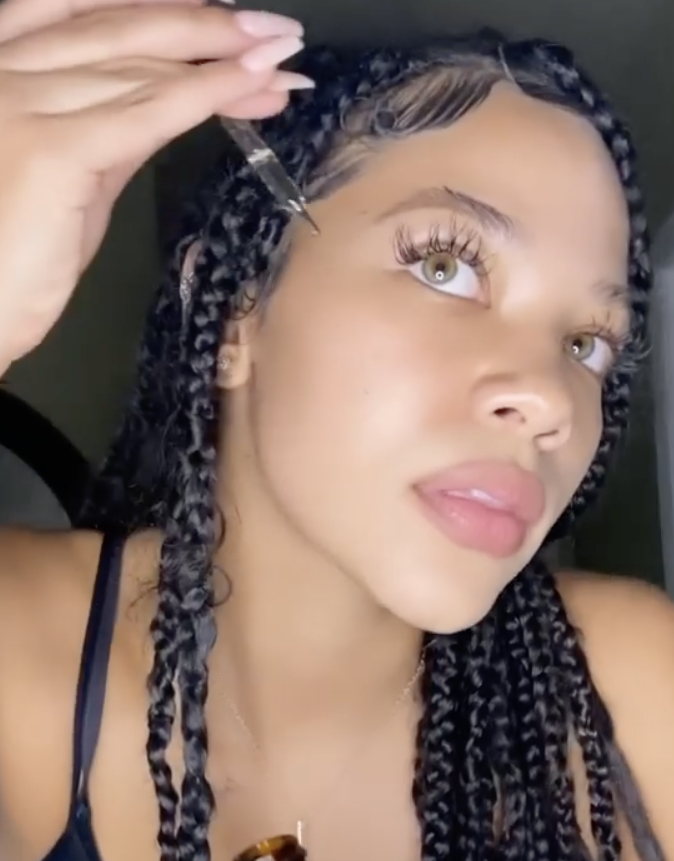 Step 3: Reduce Acne, Fine Lines, Oiliness
Nourishing & Repairing Facial Oil
Moisturise and Glow-on-the-go with a lightweight, all-natural facial oil rich in vitamins and minerals for softer, smoother, healthier skin. Handcrafted from organic Sacha Inchi, Ginger and Turmeric, this naturally potent trio locks in moisture, and gently nourishes and soothe dryness, dark spots as well as blemishes. You won't just look younger, you'll feel younger.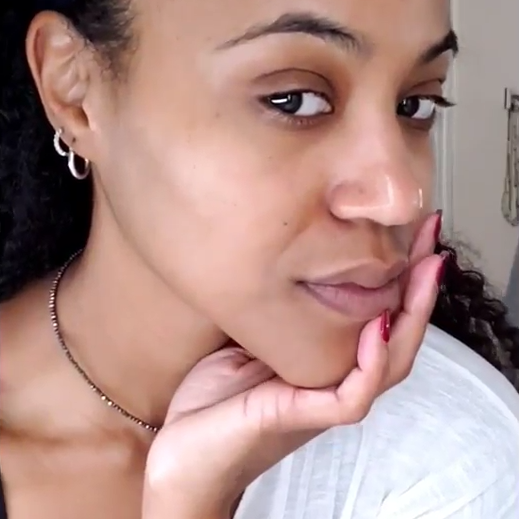 "I love having this ritual in my skincare routine! The mask and mist are so relaxing and the oil is the perfect finish - love the smell! In the last two weeks, I've noticed fewer dark spots and my skin is more even! Love that they're made from natural ingredients so I can sleep better knowing my skin is being properly pampered." 
★ ★ ★ ★ ★
@fineapplevegan

Handcrafted with premium natural ingredients locally sourced from small organic farms

.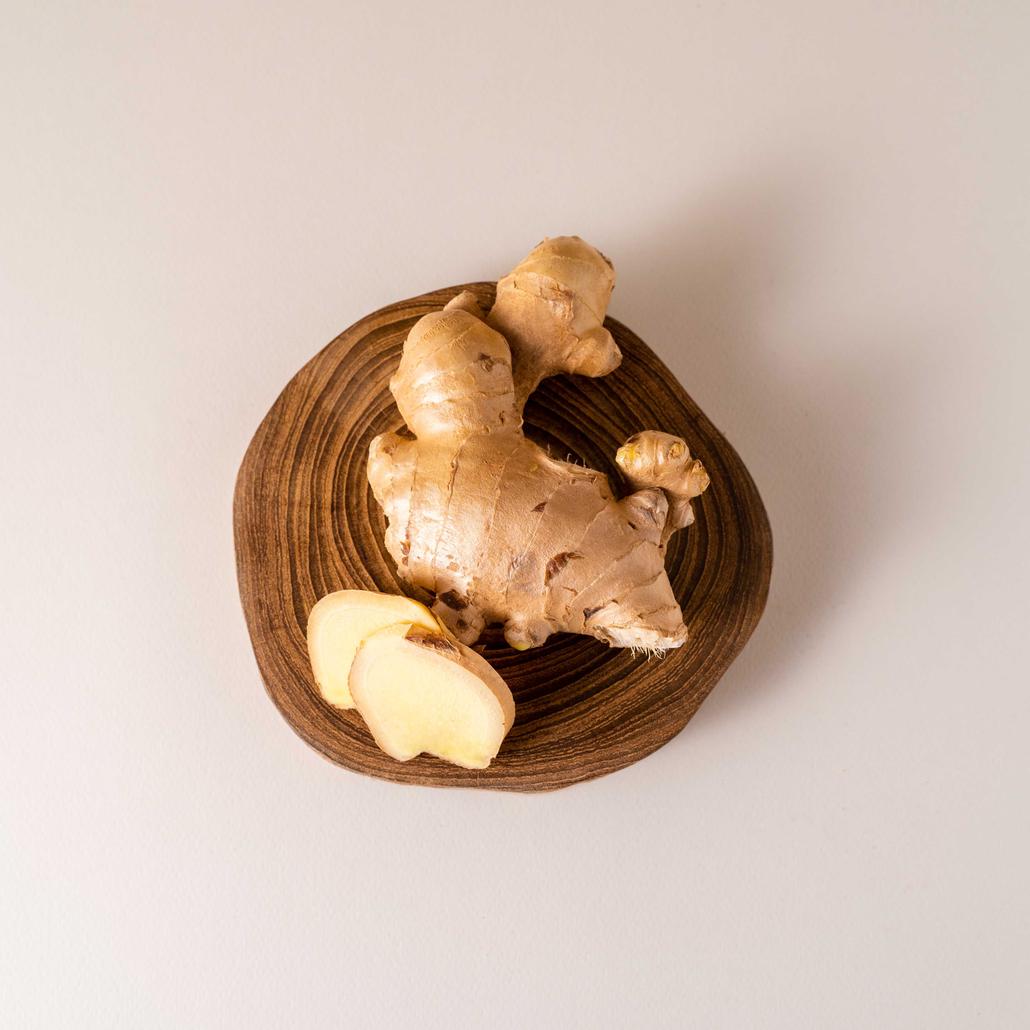 Ginger
Promotes firm, youthful skin with 6-gingerol: a natural bioactive compound with antioxidant properties that preserves collagen in the skin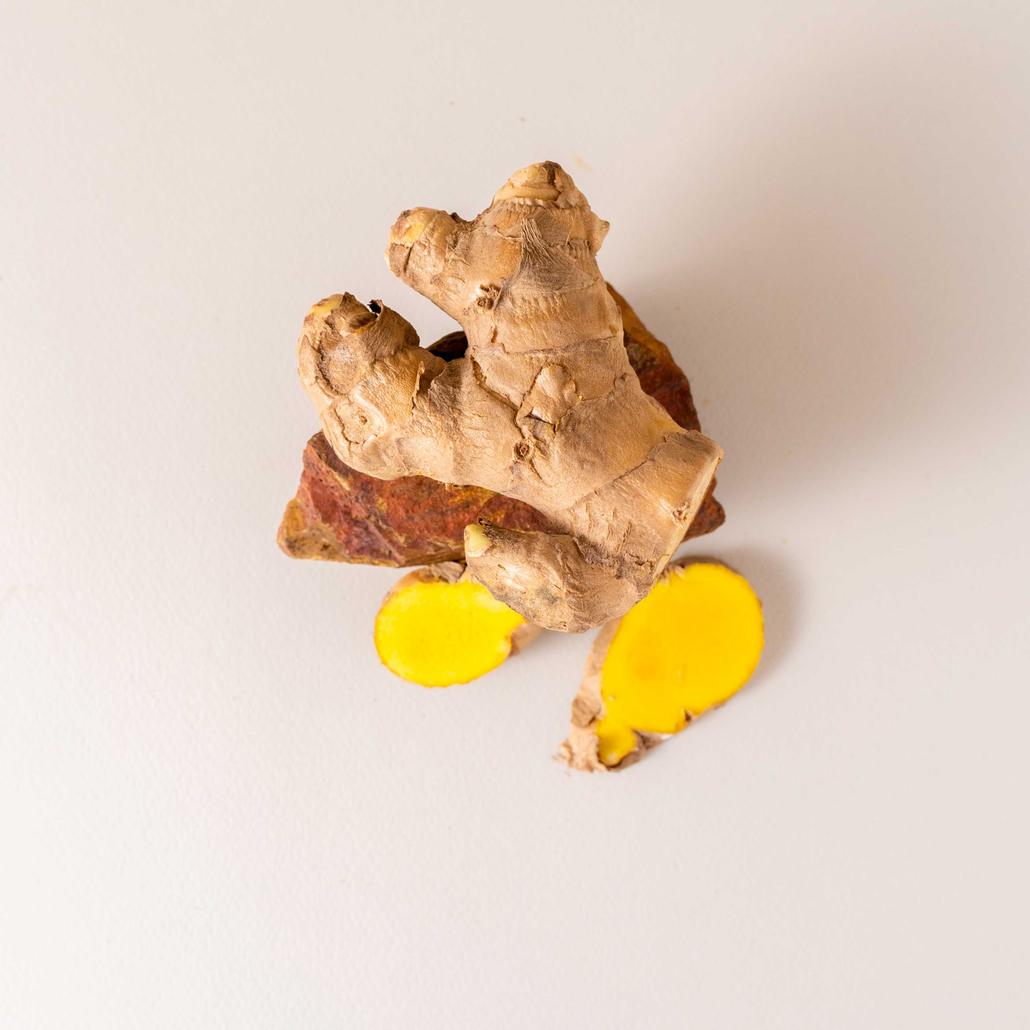 Turmeric

Bring out a healthy, natural glow with curcumin: a natural antioxidant and anti-inflammatory agent that gently soothes skin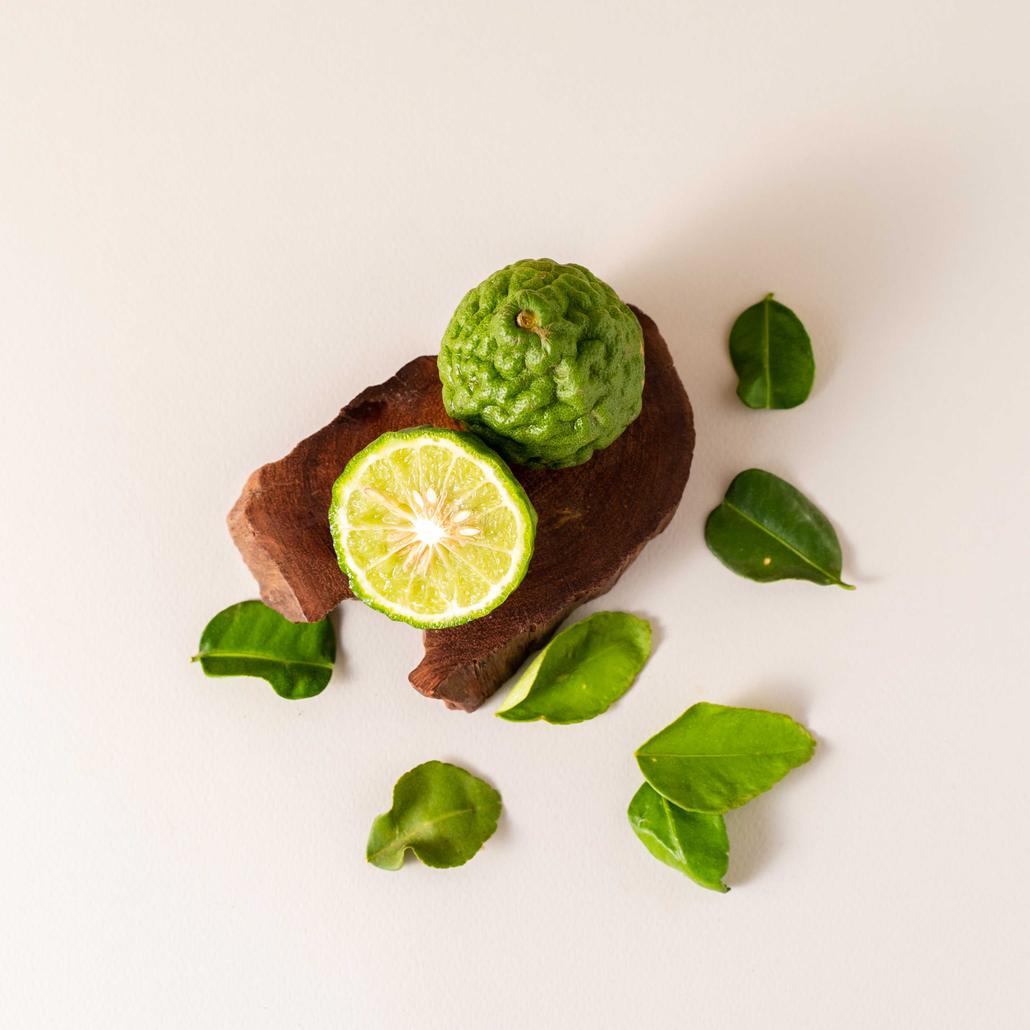 Kaffir Lime Leaves
Treats & reduces acne, blemishes and scarring with natural anti-oxidant properties and gentle exfoliation without micro-tears for smooth, soft & clean skin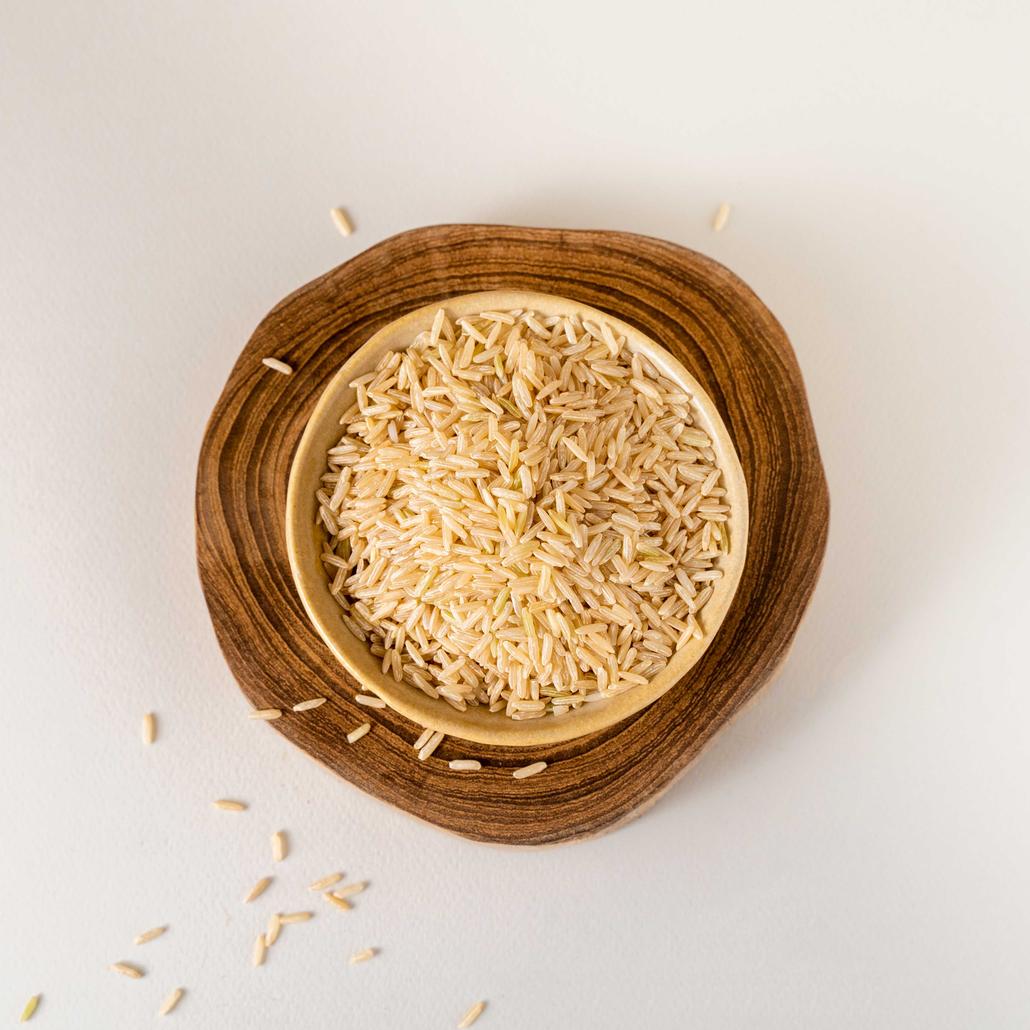 Jasmine Rice
Reduces fine lines and hydrates skin with rich vitamin E content for naturally firm, glowing & moisturised skin
Our natural ingredients are well-renowned sources of vitamins and minerals. They're made with well-researched, effective, plant-based extracts in standardized dosages for consistency, potency, and superior performance. This is how our ancestors dealt through whole-body health without chemicals.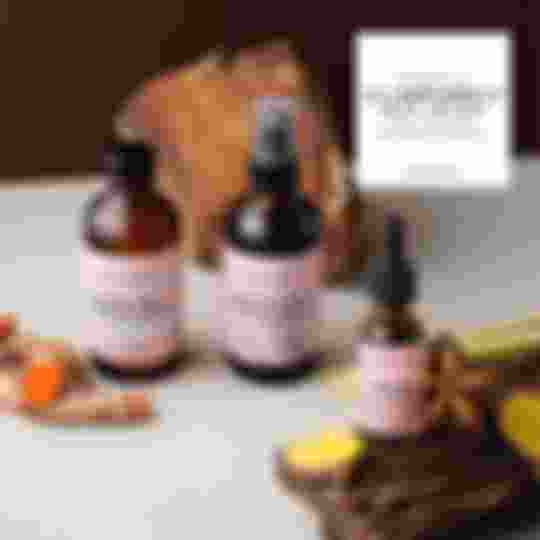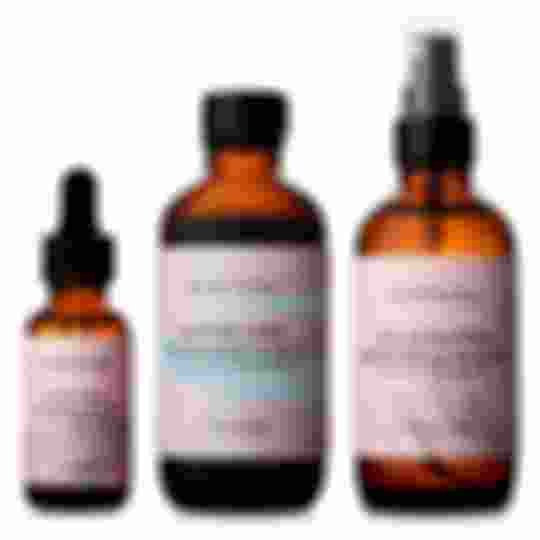 3-Step Green & Gentle Facial Glow Set
FREE EXPRESS SHIPPING INCLUDED
Delivered in 3-5 business days
All-natural herbal Thai skincare for softer, smoother & healthier skin

Herbal Facial Mask
Hydrates & deeply cleanses pores removing trapped dirt
Treats & prevents acne and blackheads for clear skin
Wildcrafted Botanical Mist
Naturally reduces redness, rashes, or skin irritations
Prevents hyperpigmentation and gives the skin a lovely glow
Nourishing Sacha Inchi, Ginger & Turmeric Facial Oil
Promotes blood circulation for radiance
Omega fatty acids 3, 6 & 9 help improve skin elasticity for a youthful appearance
Long-lasting hydration smoothens and improves skin texture
FREE EXPRESS SHIPPING INCLUDED
Delivered in 3-5 business days
All-natural herbal Thai skincare for softer, smoother & healthier skin

Herbal Facial Mask
Hydrates & deeply cleanses pores removing trapped dirt
Treats & prevents acne and blackheads for clear skin
Wildcrafted Botanical Mist
Naturally reduces redness, rashes, or skin irritations
Prevents hyperpigmentation and gives the skin a lovely glow
Nourishing Sacha Inchi, Ginger & Turmeric Facial Oil
Promotes blood circulation for radiance
Omega fatty acids 3, 6 & 9 help improve skin elasticity for a youthful appearance
Long-lasting hydration smoothens and improves skin texture
Loved in Over 118 Countries! 
Here's What Our SUDTANA Family Are Saying: