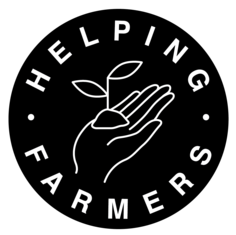 Sudtana is a leading all-natural hair & skincare brand committed to crafting completely 100% natural products inspired by ancient Thai wisdom. We are a fast-growing customer-centric brand that puts the needs and wants of our customers above our own.

We are a quality name brand of all-natural products with deep history and understanding of characteristics, properties, and benefits of the natural ingredients with us and people's skin type.
All items are in stock and ready to ship, so your products are delivered promptly and can come back for more. We must be doing something right!
Each of our skincare creams', masks', cleansers' and serums' all-natural ingredients are ethically and responsibly farmed sourced directly from responsibly farmers with using eco-friendly and organic farming methods.
We stand for a purpose above our own and promote the well-being of our planet by supporting organic farming and selecting natural ingredients over synthetic chemicals.
We are proud to say that anyone can read our ingredients without the use of a dictionary.
We use national fulfilment centres to ship your order. We use national fulfilment centres for all order fulfilment across the United States, which means you will be receiving your wonderful all natural products correctly and timely.
Secure ordering.
Lowest pricing online.
Professional and knowledgeable in the ingredients that we use.
14,000+ of satisfied customers.