Sudtana Hair Mask Has Been Added to Your Cart
Nourish your hair and revive your scalp for complete natural hair care!
Add Sudtana Scalp Serum and get
free shipping

on your order!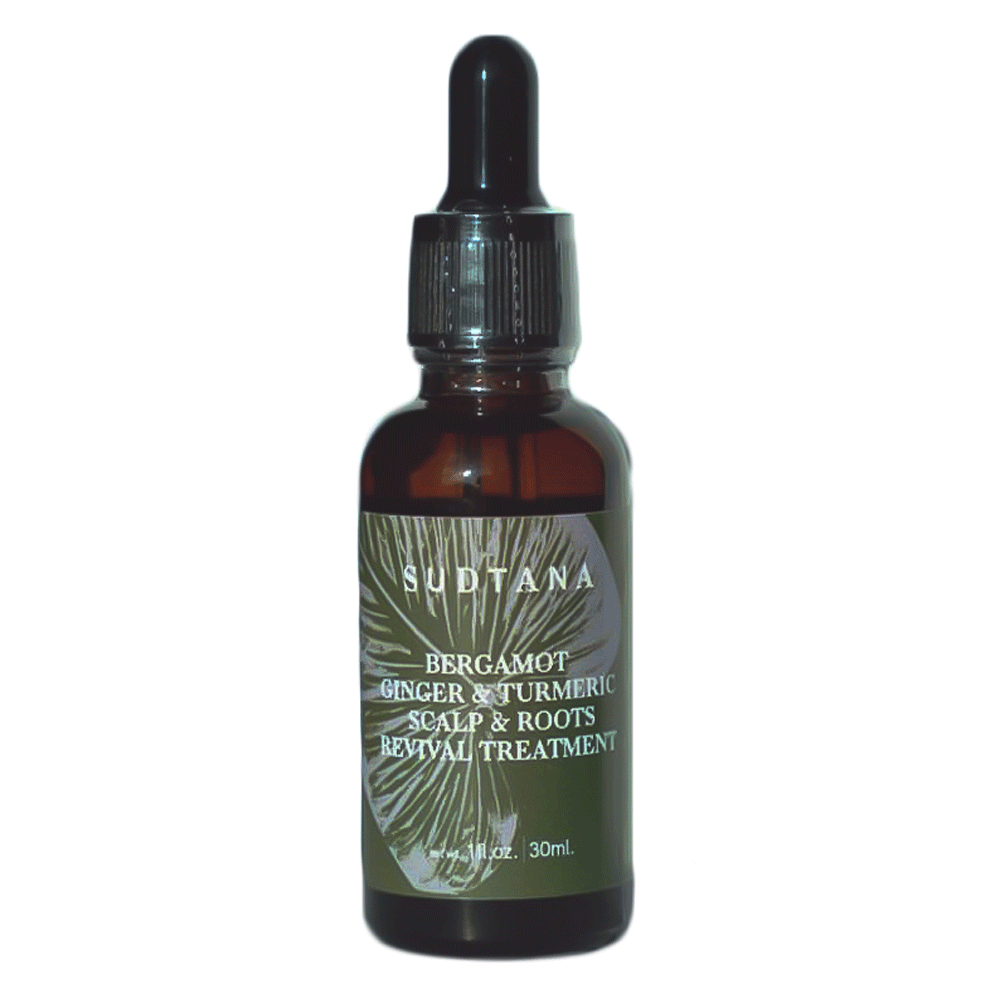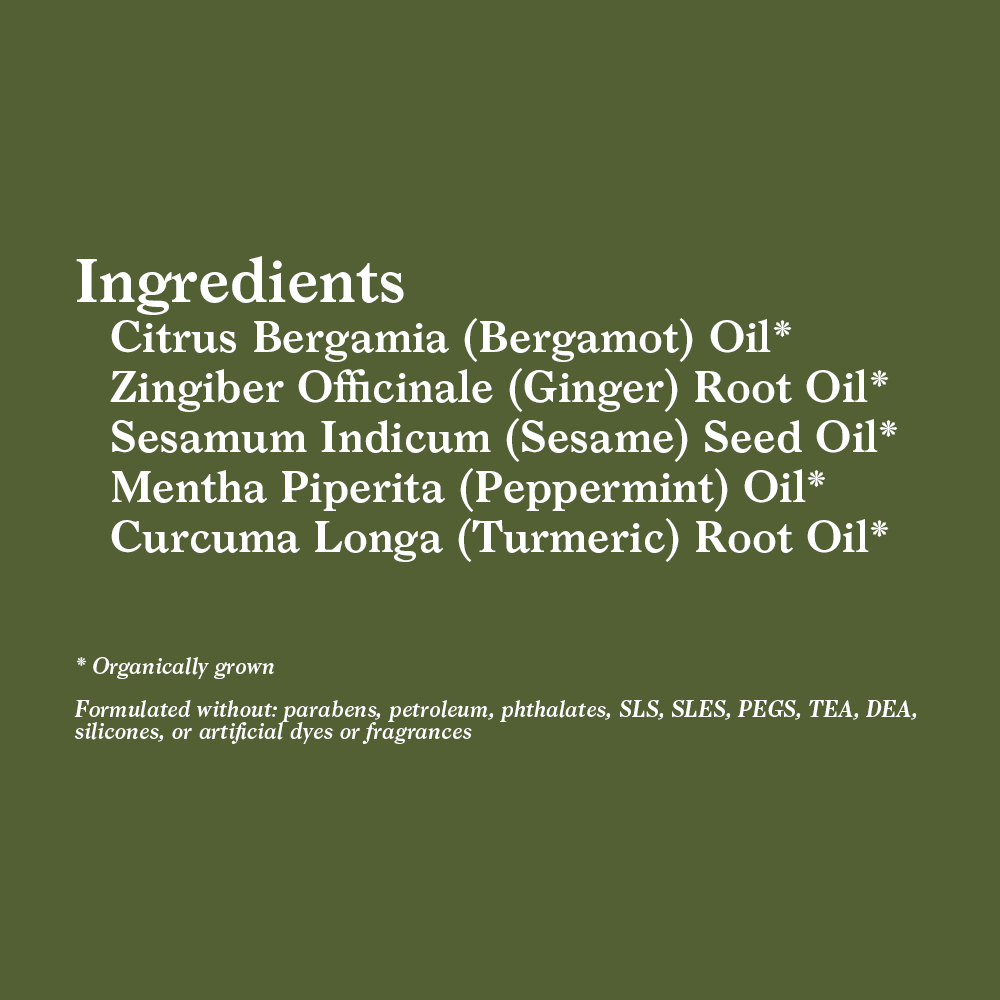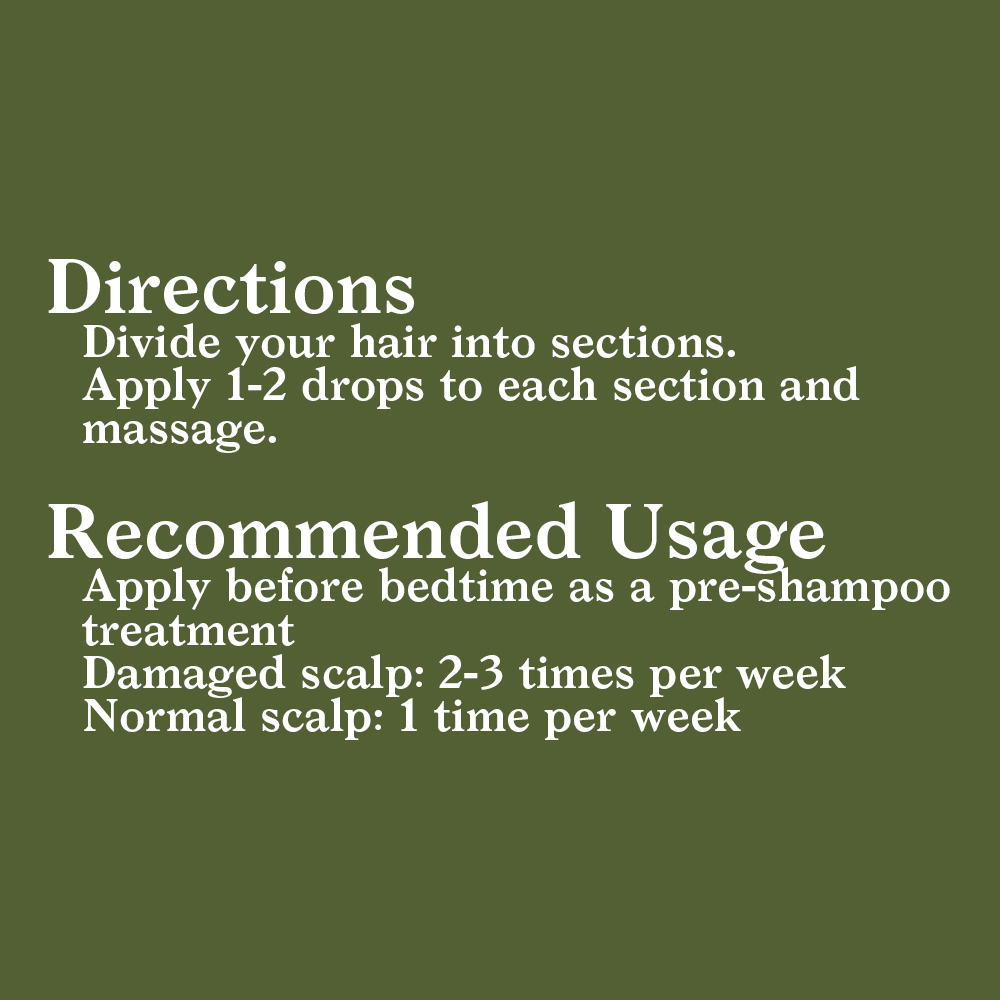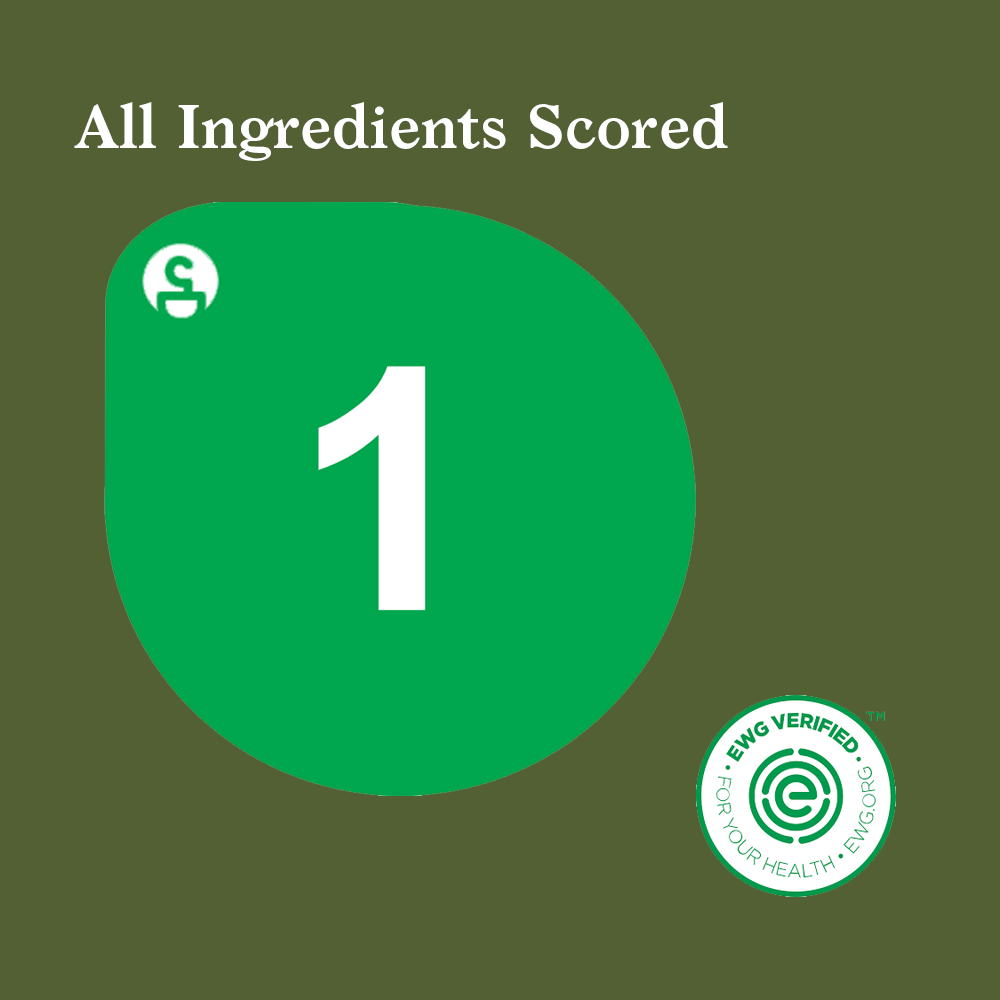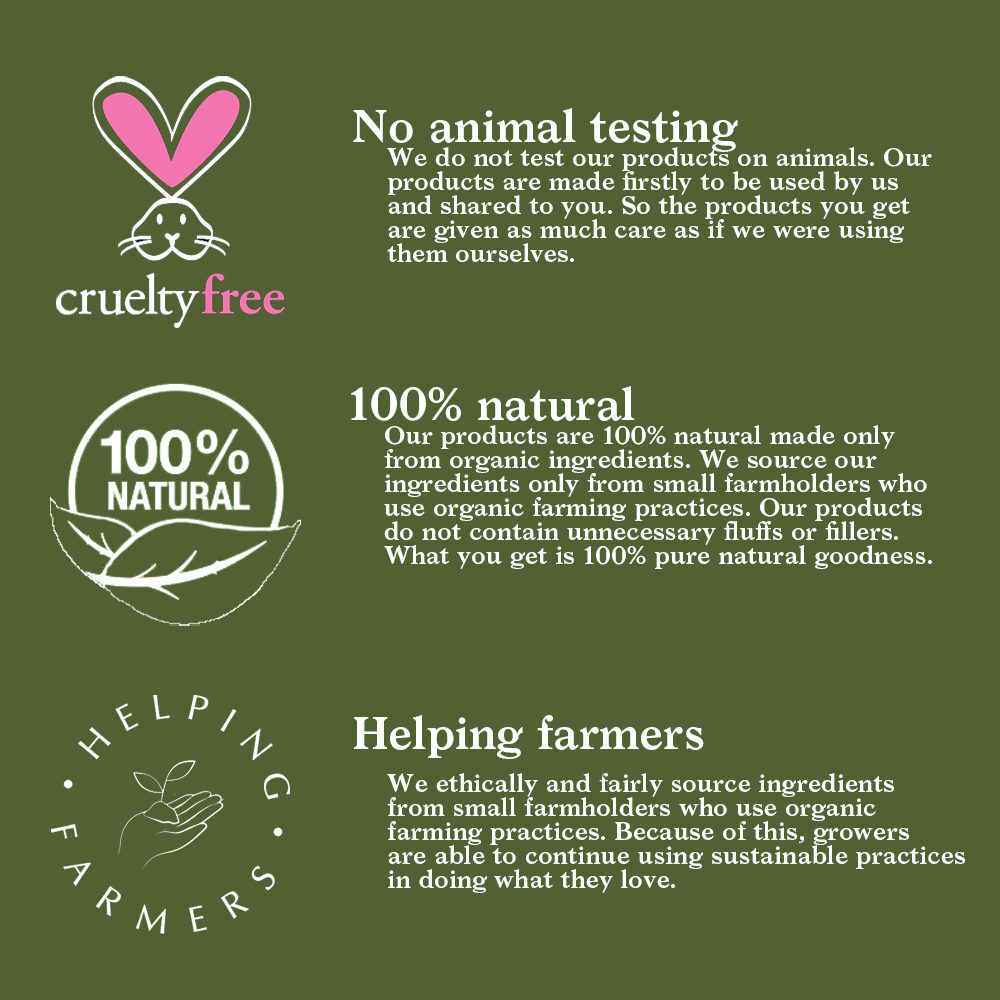 Sudtana Bergamot, Ginger and Turmeric Roots and Scalp Reviving Treatment
Naturally and sustainably get healthier scalp for thicker, silkier and stronger hair.

Bergamot oil

- cleanses the scalp from pollutants for best hair growth conditions

Turmeric oil

- nourishes the scalp for increased hair growth

Ginger oil

- detoxes the scalp from chemical toxins for healthy scalp

Sesame oil

- regulates blood flow for healthier roots for increased hair growth

Peppermint oil

- soothes and cleanses inflammation for stronger scalp




* Organically grown

Formulated without: parabens, petroleum, phthalates, SLS, SLES, PEGS, TEA, DEA, silicones, or artificial dyes or fragrances.

Recommended Usage


Apply before bedtime

Normal scalp: 1 time per week
Damaged scalp: 2-3 times per week




Step-by-step:

Use as leave on treatment overnight

Divide your hair into sections
Apply 1-2 drops to each section
Gently massage all over scalp and hair
Leave overnight and dream of softer hair
Wash off with shampoo in the morning and live the dream!

Sudtana was born with the inherited herbal wisdom of our grandfather, the village doctor, and the mission to share honest sustainable and ethical products made mainly from ingredients and herbs natively found in Thailand and South East Asia that have been scientifically proven. By meticulously controlling everything step of the product process - from ethical raw material sourcing, natural extraction and small-scale manufacturing - we are proud to say that our products are 100% natural, organic, sustainable and friendly. A process we are proud of and call the Sudtana Method.




The Sudtana Method directly helps and incentivizes small farmholders and growers to use organic farming methods - while maximizing product quality and efficacy for our users by using only organically grown 100% natural ingredients that are scientifically proven to work their purpose.
What people are saying about Sudtana Scalp Serum
★ ★ ★ ★ ★ 
"I'm very interested in naturopathy and this is my first time trying a 100% natural facial oil. This blew my mind. I never thought an all natural (no chemicals) product can feel so good and be so effective. I am using this everyday - morning and evening - and my face has never felt so healthy. I recommend this product. "

- Joyce (ES)
★ ★ ★ ★ ★ 
"I've replaced all my face product with this oil and I couldn't love this product more. Smells very natural. Feels great. Not too thick and easily absorbed. Just a few drops in the morning and I'm set for the rest of the day."
- Carmen L. (AU)
$44.00

★ ★ ★ ★ ★

 
4.8
FREE SHIPPING
100% NO-RISK MONEY BACK GUARANTEE
$44.00

★ ★ ★ ★ ★

 
4.8
FREE SHIPPING
100% NO-RISK MONEY BACK GUARANTEE