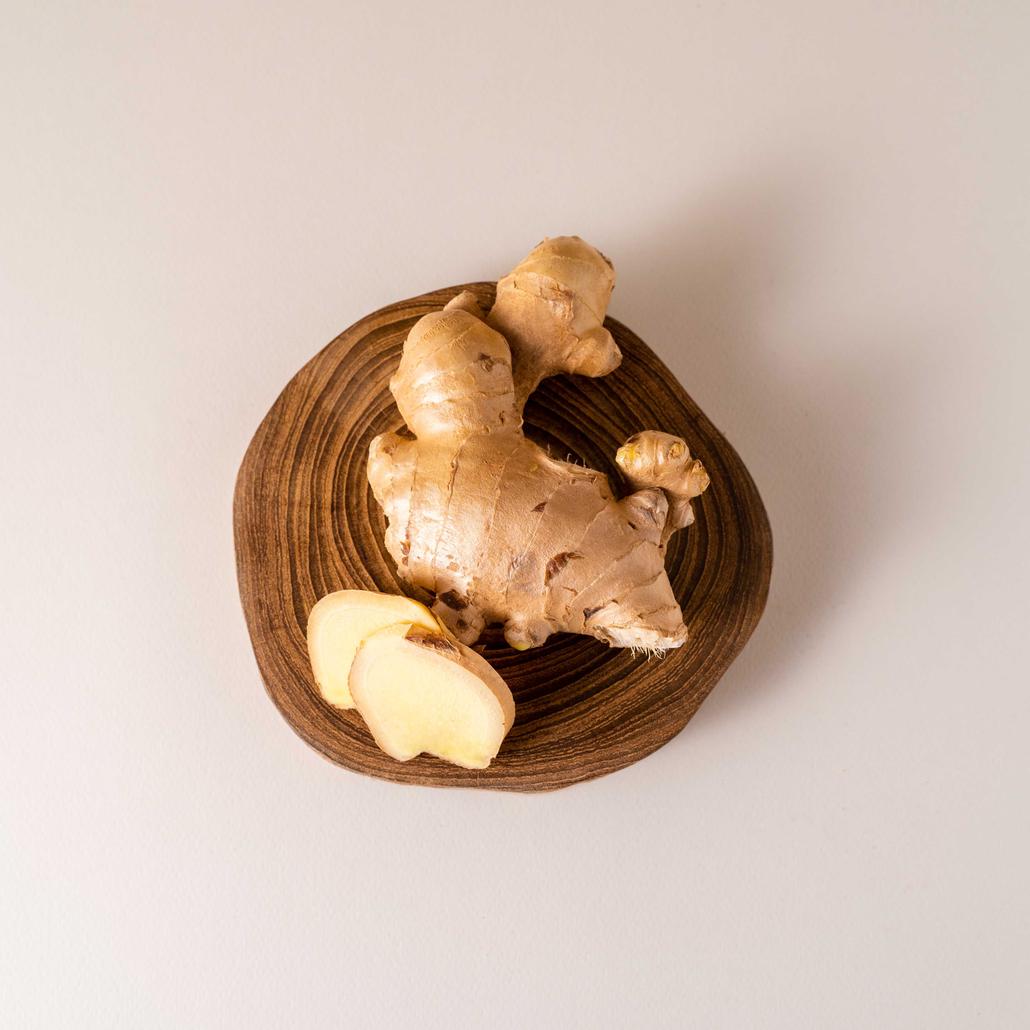 Skincare
Ginger has been treasured in medicinal treatments for centuries. Known as the "Oil of Empowerment", ginger nourishes skin with essential vitamins while protecting it with its potent antioxidant, anti-bacterial and anti-inflammatory qualities,  improving the appearance of the skin by clearing blemishes and acne by restoring the skin.1-5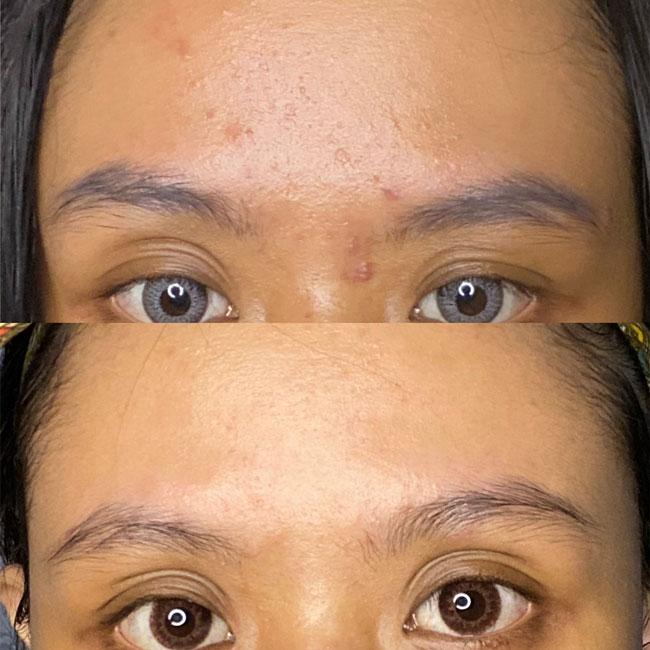 Where we source from
Sourced from Aunty Noy, our partner from the Kalasin province who developed a zero-chemical, zero-waste farming method to keep everything circulated within her farm. Read more about Aunty Noy's farm here. 
Our Ginger is featured in our
1. Bode, Ann M. et al, Herbal Medicine: Biomolecular and Clinical Aspects, 2011. 2. Leelapornpisid, P. Journal of Cosmetic Science, 2015. 3. Rahmani, A. et al, International Journal of Physiology, Pathophysiology and Pharmacology, 2014. 4. Karuppiah, P. et all, Asian Pacific Journal of Tropical Biomedicine, 2012. 5. Mashhadi N. et all, International Journal of Preventive Medicine, 2013.