Sudtana is a proudly owned family-valued brand. A triad of siblings with a profound quest to inspire people through self-empowerment and what we hold dear as the introspective power of nature.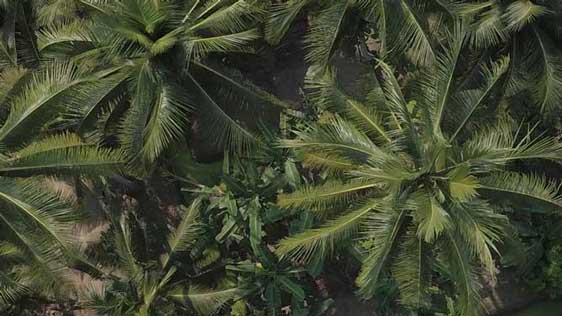 Our story begins when we explored how to scientifically enhance our grandfather's ancient Thai herbal remedies at MIT. We continue to keep this precious tradition alive while embracing it with an all-new mission: empowering people through a transformative journey towards self-discovery. This ambition drives our commitments and morals every day, reflected in a line of organic self-care products that are gentle to the body, soul, collective, as well as Mother Earth.

OUR MISSION
With the power of nature rooted in our traditional remedies, we believe in healing the body and mind, through the power of nature rooted in traditional remedies. To shape a compelling journey towards spiritual harmony and growth that together allows an unraveling of the best version of ourselves.
OUR JOURNEY
We believe that natural remedies heal the body and mind. We hope to inspire to achieve self-love, embrace their true natural selves, to love onself. We also support the Thai organic farming community by sourcing directly from their 100% natural farms. With so much love and care put into cultivating high-quality natural produce, we feel extremely fortunate to be able to support their businesses.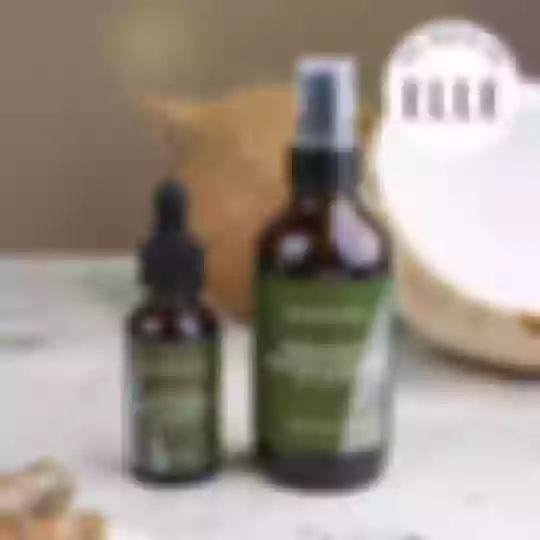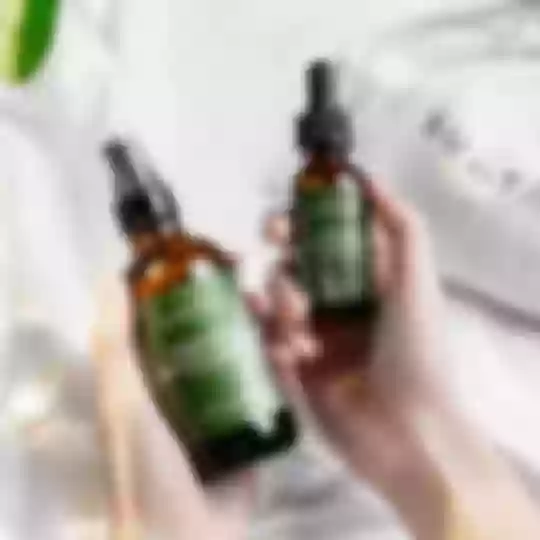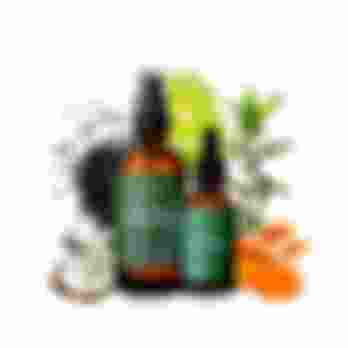 Nourishing Hair Mask Oil & Scalp Revival Treatment Set
Delivered in 3-5 business days
All-natural herbal hair remedy inspired by traditional Thai wisdom
Starts promoting thicker hair growth and slows hair loss with natural sources of vitamin A, D, and E

 



Strengthens your hair from the inside for more volume and bounce
Keeps hair healthy and beautiful by keeping your scalp clean with essential vitamins and minerals
Sustains thicker, stronger, longer-lasting hair 
Promotes circulation to the scalp for easier growth of healthy new hair
Nourishing vitamins, fatty acids, and minerals re-balances scalp environment for optimal hair growth 

Reduces hair fall and retains moisture for stronger, breakage-resistant hair
Delivered in 3-5 business days
All-natural herbal hair remedy inspired by traditional Thai wisdom
Starts promoting thicker hair growth and slows hair loss with natural sources of vitamin A, D, and E

 



Strengthens your hair from the inside for more volume and bounce
Keeps hair healthy and beautiful by keeping your scalp clean with essential vitamins and minerals
Sustains thicker, stronger, longer-lasting hair 
Promotes circulation to the scalp for easier growth of healthy new hair
Nourishing vitamins, fatty acids, and minerals re-balances scalp environment for optimal hair growth 

Reduces hair fall and retains moisture for stronger, breakage-resistant hair
YOU MAY ALSO BE INTERESTED IN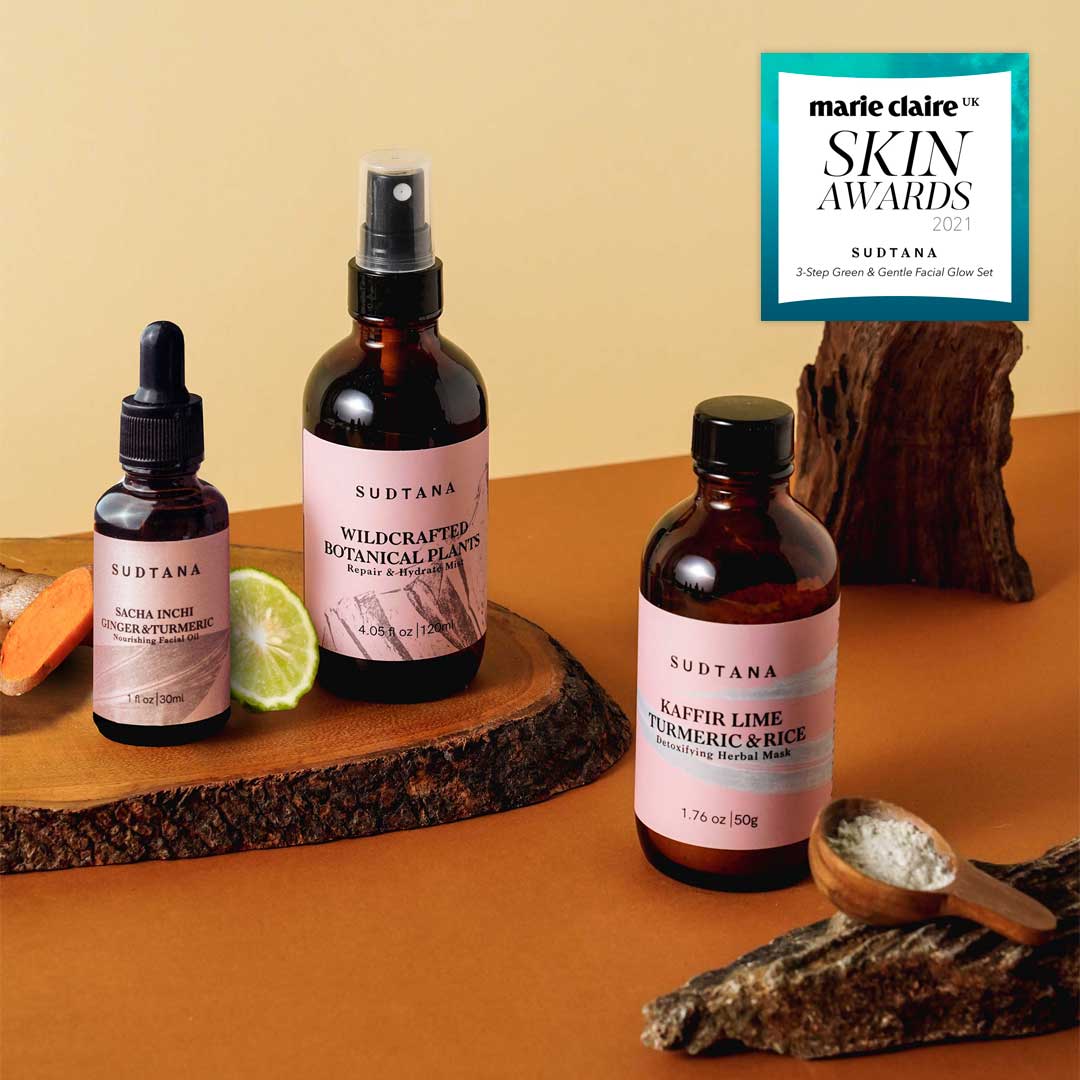 3-Step Green & Gentle Facial Glow Set
Omega fatty acids 3, 6 & 9 help improve flexibility and elasticity of the skin
Long-lasting and rich hydration gives a smooth feel and improves skin complexion
Herbal mask naturally hydrates & deeply cleanses pores with 6 all-natural ingredients
Sustains longer-lasting youthful skin with cleansing properties that treats & prevents acne and blackhead